Green Buddha in the News
As the oldest collective in Washington State, Green Buddha has been in the news a number of times.
The State says this pot isn't technically "marijuana" Ben LIvingston, The Stranger April, 24 2013
Rivers Bill (SB5887) would tax medical marijuana The Columbian April 8, 2013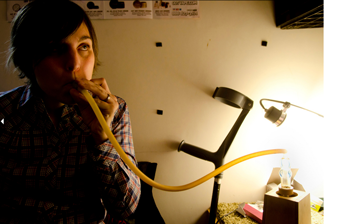 Not that High by Emma Marris, Slate March 20, 2013
Medical marijuana providers want access to forbidden cities KUOW NPR December 17, 2012
Pot dealers ponder life in legitimate business News Tribune, November 25, 2012
Seattle Times Op-Ed calls Green Buddha the "best of the best" October 18, 2012
Is the Prohibition of 'Pot' coming to an end in the US? by Peter Foster, London Telegraph, June 11, 2012.
Additional photos from the London Telegraph article, by Daniel Berman, June 11, 2012.
Pot Activist vs. Pot Activist by Dominic Holden, The Stranger, March 6, 2012.
Quick answers on your DWI, Does Seattle Turn a Blind Eye to Marijuana Possession? June 4, 2010.
Medical Marijuana Supporters Prepare to battle Washington State, Current, August 25, 2008.
Medical Marijuana: How much is enough? by Carol Ostrom in the Seattle Times May 21, 2008.